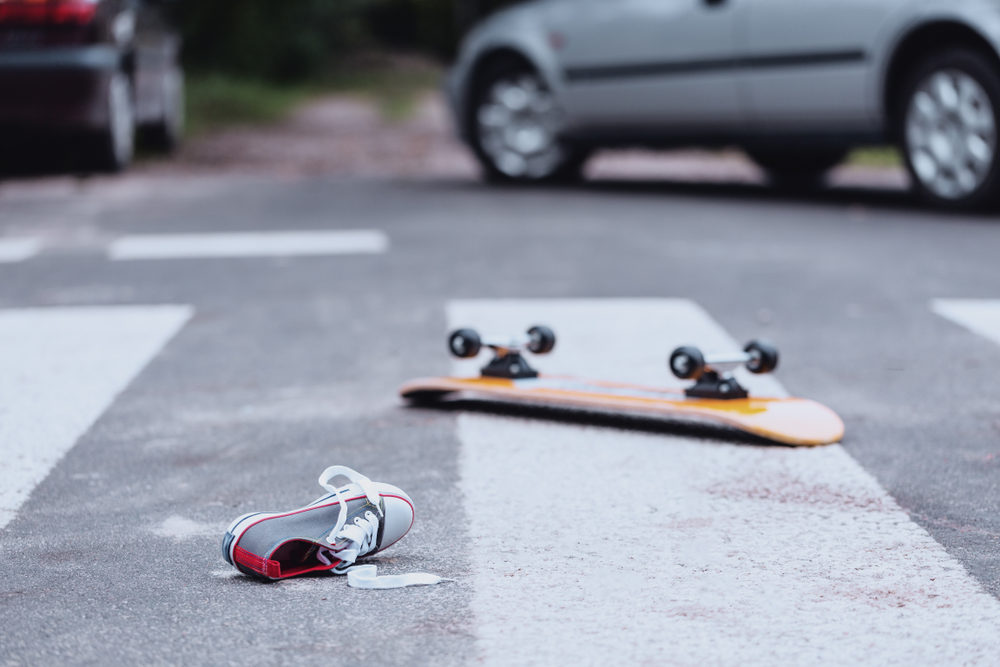 Another pedestrian death occurred last week after a Kissimmee man was struck and killed by a vehicle in the early morning hours on August 5. The accident follows a string of other pedestrian fatalities reported in Central Florida over the course of the past several months.
The victim was a 33-year-old Kissimmee man who was walking east in the eastbound lane of Old Tampa Highway near Broad Street just outside of Kissimmee. An unidentified 29-year-old Orlando man who was driving in the area failed to see the victim, striking him with the front of his vehicle. The pedestrian was pronounced dead at the scene.
The crash remains under investigation and no statement has been released as to whether the driver would face criminal charges for his part in the accident.
This incident follows several other ones resulting in pedestrian deaths in Florida. In July, a 69-year-old Daytona Beach woman was killed after being struck by a vehicle on the 600 block of South Ridge Avenue near U.S. Highway 1. She was attempting to cross the street when she was struck by a vehicle traveling north on Ridgewood Avenue. Another recent fatality involved a 67-year-old DeLand man who was struck and killed while walking along a highway ramp off U.S. Highway 17-92 late at night.
Central Florida roads are some of the most dangerous in the country for pedestrian injuries and fatalities. According to a 2019 study released by National Complete Streets Coalition, a program of Smart Growth America, Florida holds eight of the top ten most dangerous places in the country for pedestrians. The Volusia County/Daytona Beach area was ranked as the second most dangerous area in the country for pedestrians, with the greater Orlando area topping the national list for pedestrian fatalities.
Losing a loved one in something as catastrophic as a pedestrian accident can be extremely traumatic. The same can be said for individuals injured in a pedestrian accident. While they may have claims for their injuries, determining what those claims are is not always so black and white depending on the circumstances of the case. Courts and insurance companies look at the actions of both the driver and the pedestrian when making determinations as to who is at fault. Whether the pedestrian accident was caused by a distracted driver, a drunk driver or a driver who failed to exercise caution in a crosswalk or intersection, you can count on our Orlando pedestrian accident attorneys to protect your legal rights and get you the compensation you deserve.
If you were seriously injured in a pedestrian accident, or if someone close to you has died as a result of careless driver anywhere in the State of Florida, contact our law firm today for a free consultation. The attorneys at Wooten Kimbrough Damaso & Dennis, P.A. is comprised of award-winning trial lawyers who have obtained record setting verdicts for the injured and their families in Central Florida and around the world. From investigating the cause of the accident to helping you get the medical treatment you need- our experienced legal team is here to assist you every step of the way.
Born and raised in Rochester, Michigan, Thomas Dennis focuses on representing those who have been harmed by the negligence or wrongful conduct of others in the State of Florida. Specializing in wrongful death, medical malpractice, nursing home abuse and insurance disputes, Mr. Dennis is experienced in many areas of personal injury law.